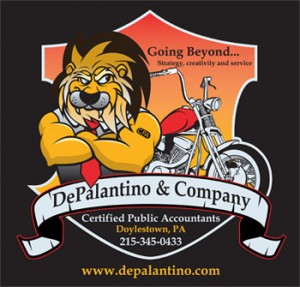 Do you need to promote your landscaping services but couldn't think of the right logo or custom design for your t-shirt? Do you want to come up with a banner for your hiking club but couldn't find the right elements to make an impressive insignia? Or do you require signage that captures the attention of your market but don't have the artistic juice to start the project? Because we are in the visual arts business, we have no shortage of artistic talents who can actualize what you visualize. Our custom design staff has extensive hands-on involvement in our production processes, and this gives them the required skills and unique perspective to transform your idea into reality. While our staff employs technology to their advantage, they are not dependent on it. They utilize the most cutting-edge tools in the industry, using Adobe and Coreldraw to execute your concepts and enhance their creations. This means that the digital aspect of your project is well taken care of while the artistic component remains true to form.
Let Progressive Graphics create a Custom Design for you.
While custom artwork and custom design for T-shirts is one of our core competencies, it is by no means the only thing we are good at. We work with a variety of media and substrates, and we are both comfortable with manual and automated. We do whatever needs to be done, and we employ appropriate tools and methods to deliver custom designs suited to your preference and budget.
Consider our custom design services for your next project.